My thank you to Frances for her birthday gift to me... her best impression. Lol...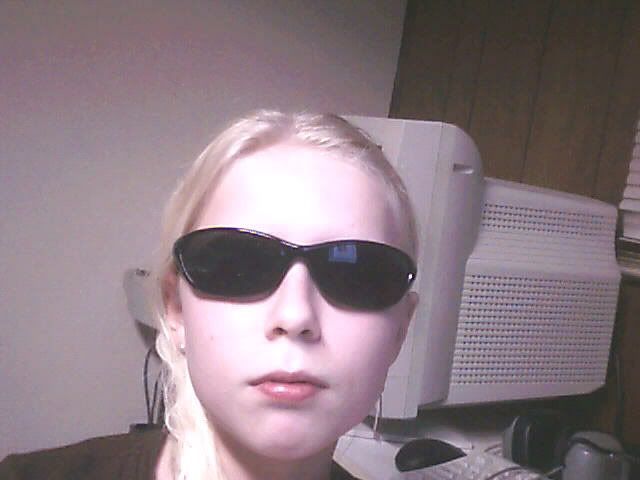 It is also worth noting that the child managed to get suspended on my birthday for mooning people on the playground.
Oh well, Monday is named after the moon... that's my daughter, the little Moon Goddess...
Here's her bits... she's not half bad actually....All she has to do now is open her mouth and sing....lol... or learn how.